Thank you very much for your important contribution!
See you next AST Symposium in Japan!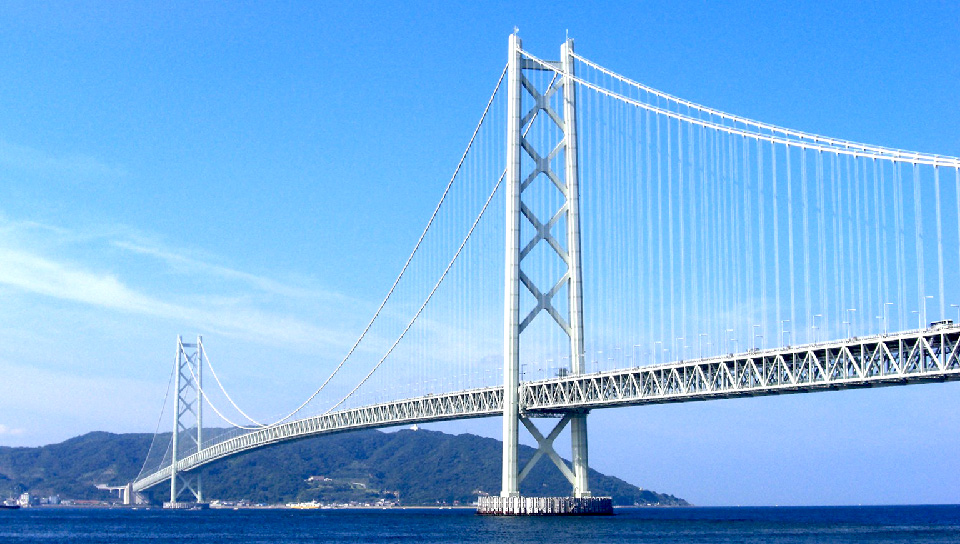 Akashi-Kaikyo Bridge (the longest span bridge in the world)
BEST POSTER AWARDS



Congratulations!
The best five posters given by students and young scientists were awarded prizes by AST2019.
The first and second ones were awarded Nanoscale and Nanoscale Advances prizes by RSC, respectively.
Growth of Anodic Nanotubular Films on Sputter-Deposited Fe-W Alloy


Laras Fadillah (Hokkaido University, Japan), Damian Kowalski, Chunyu Zhu, Yoshitaka Aoki, Hiroki Habazaki

Efficiency of Anodic Alumina Formation in Sulfuric Acid with Ethanol Addition


Mikimasa Matsumoto (Kogakuin University, Japan), Hideki Hashimoto, Hidetaka Asoh

Low-powered Switching Characteristics of SWCNTs Transistor integrated with Al-HfZrO2 Dielectric for a Nonvolatile Memory
Seyoung Oh (Chungbuk National University, Korea), Byungjin Cho

Effect of the bulk concentration of aqueous solution on ion enrichment within nanopores of porous silicon


Shota Inoguchi (Kyoto University, Japan), Kazuhiro Fukami, Atsushi Kitada, Kuniaki Murase

Laser-induced breakdown spectroscopy using anodized substrates


Yusuke Shimazu (University of Hyogo, Japan), Sakiko Yoshizumi, Ayumu Matsumoto, Shinji Yae
Symposium Photo Gallery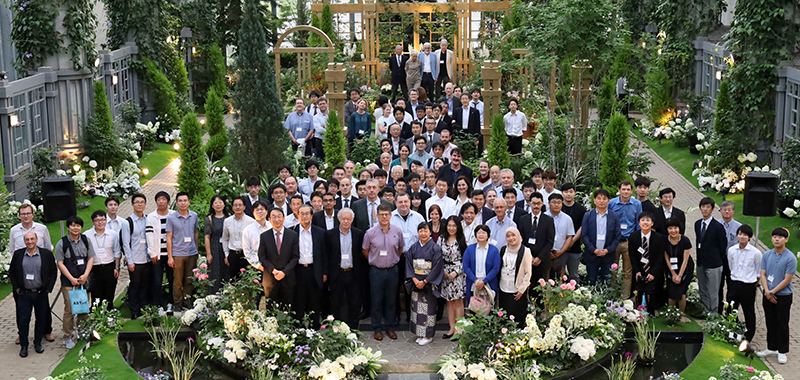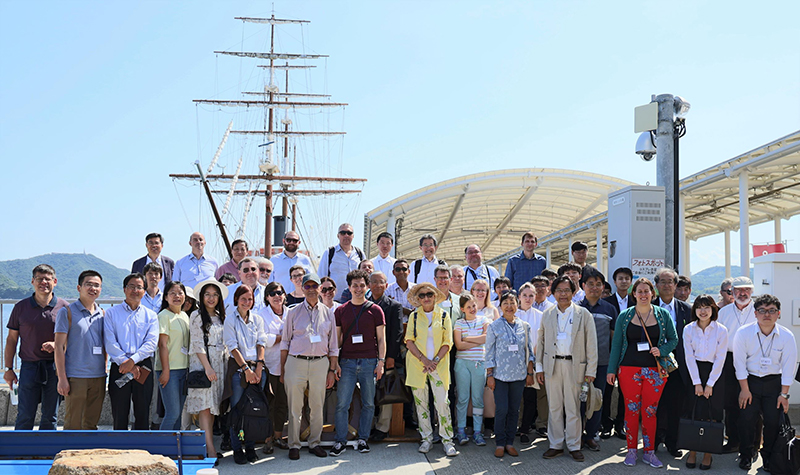 Photo Gallery will be closed on September 30, 2019.
Acknowledgments: Dr. K. Ebihara, Dr. A. Matsumoto, Ms. T. Saito, Mr. K. Iwamoto, Mr. Y. Shimazu, Mr. K. Furukawa, Ms. H. Nakano
Organized by


Anodizing Research Society (ARS) of the Surface Finishing Society of Japan (SFJ)
Sponsored by

The Murata Science Foundation

International Society of Electrochemistry
公益財団法人 日立金属・材料科学財団
Hitachi Metals · Materials Science Foundation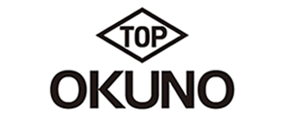 奥野製薬工業株式会社
OKUNO CHEMICAL INDUSTRIES CO., LTD.

公益財団法人軽金属奨学会
The Light Metal Educational Foundation, Inc.
兵庫県鍍金工業組合
Hyougo Mekki Kumiai


Nanoscale | Nanoscale Advances

公益財団法人スガウェザリング技術振興財団
Suga Weathering Technology Foundation

Tokyo Ohka Foundation for the Promotion of Science and Technology

公益財団法人中内力コンベンション振興財団
Tsutomu Nakauchi Foundation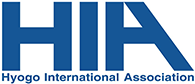 公益財団法人兵庫県国際交流協会
Hyogo International Association
Invitation
You are cordially invited to the 3rd International Symposium on Anodizing Science and Technology AST2019, which will be held in Awaji Island, Hyogo, Japan from 2nd (Sun.) to 5th (Wed.) June 2019. The 1st and 2nd symposia were successfully held in Rusutsu (AST2008) and Sapporo (AST2014), Hokkaido, Japan. AST2019 will provide a good opportunity for scientists and engineers who are interested in the anodizing science and technology to present research results, to visit the beautiful island of Awaji, and to access the historic culture in Kansai area including Kyoto, Osaka, and Kobe.
Important dates
June 1, 2018

Opening of abstract submission

August 1, 2018

Opening of registration and hotel reservation

December 15, 2018

Abstract submission due

December 28, 2018

Abstract submission due

January 31, 2019

Notification of abstract acceptance

April 30, 2019

Standard registration due
June 2, 2019

Opening of on-site registration, Get together

June 3, 2019

Opening ceremony, Presentations, Welcome reception

June 4, 2019

Presentations, Banquet

June 5, 2019

Presentations,

Poster Award presentation

, Closing remarks, Excursion